Pray God's Word for Your Children
Download our easy-to-use digital prayer guides right now and start praying in the area your child needs it the most!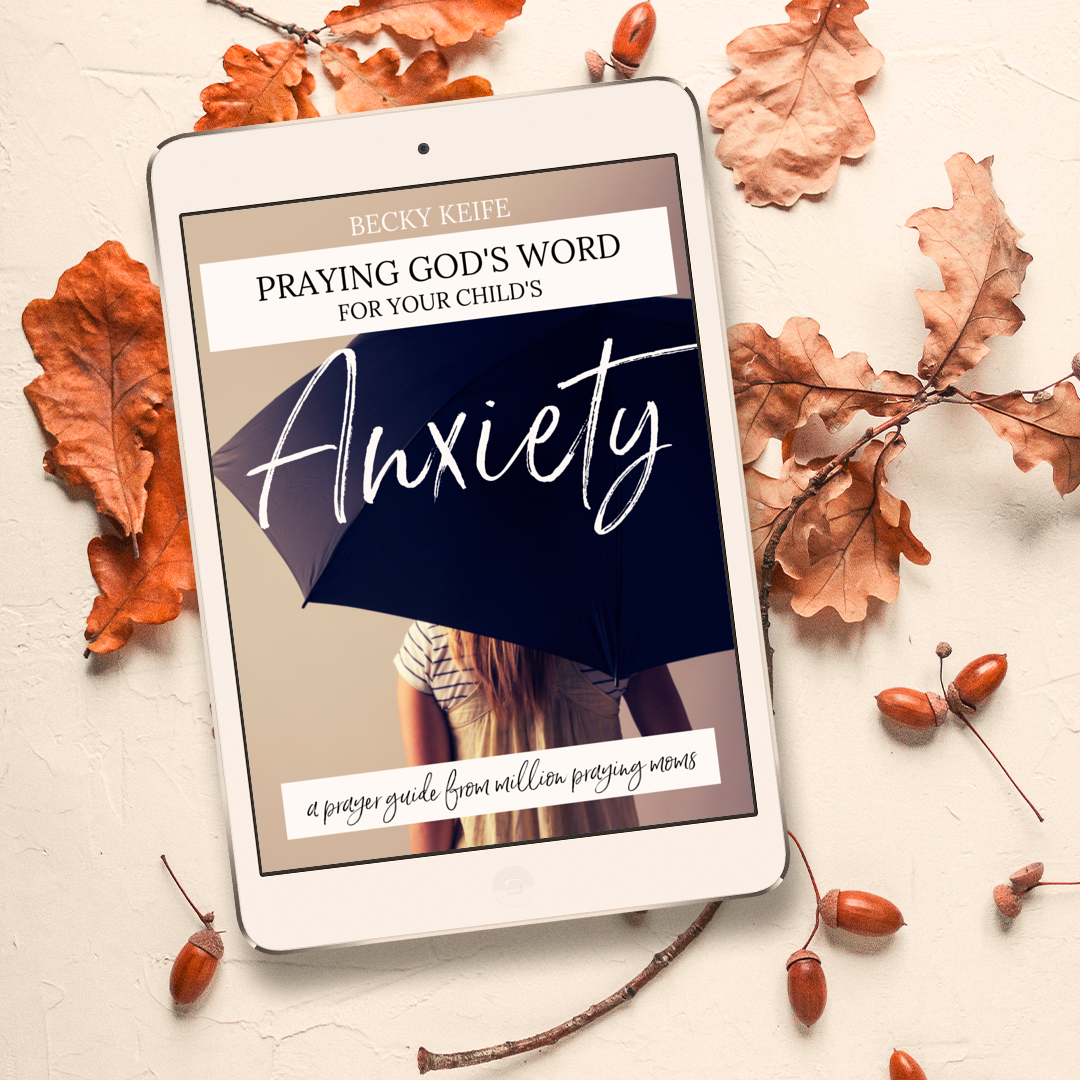 Newest Prayer Guide
Our children are experiencing an all out war for their peace.
They're living through an epidemic of anxiety, and they need their parents to stand in the gap, covering them in prayer.
With biblical teaching on anxiety, and scripture-inspired prayers that target the heart, this digital prayer guide is perfect for the busy mom who needs God to move in the hearts of her kids.
Get Your Copy Here
The Prayers They Need
Make how-to pray and what-to pray challenges of your past with our easy-to-use prayer guides!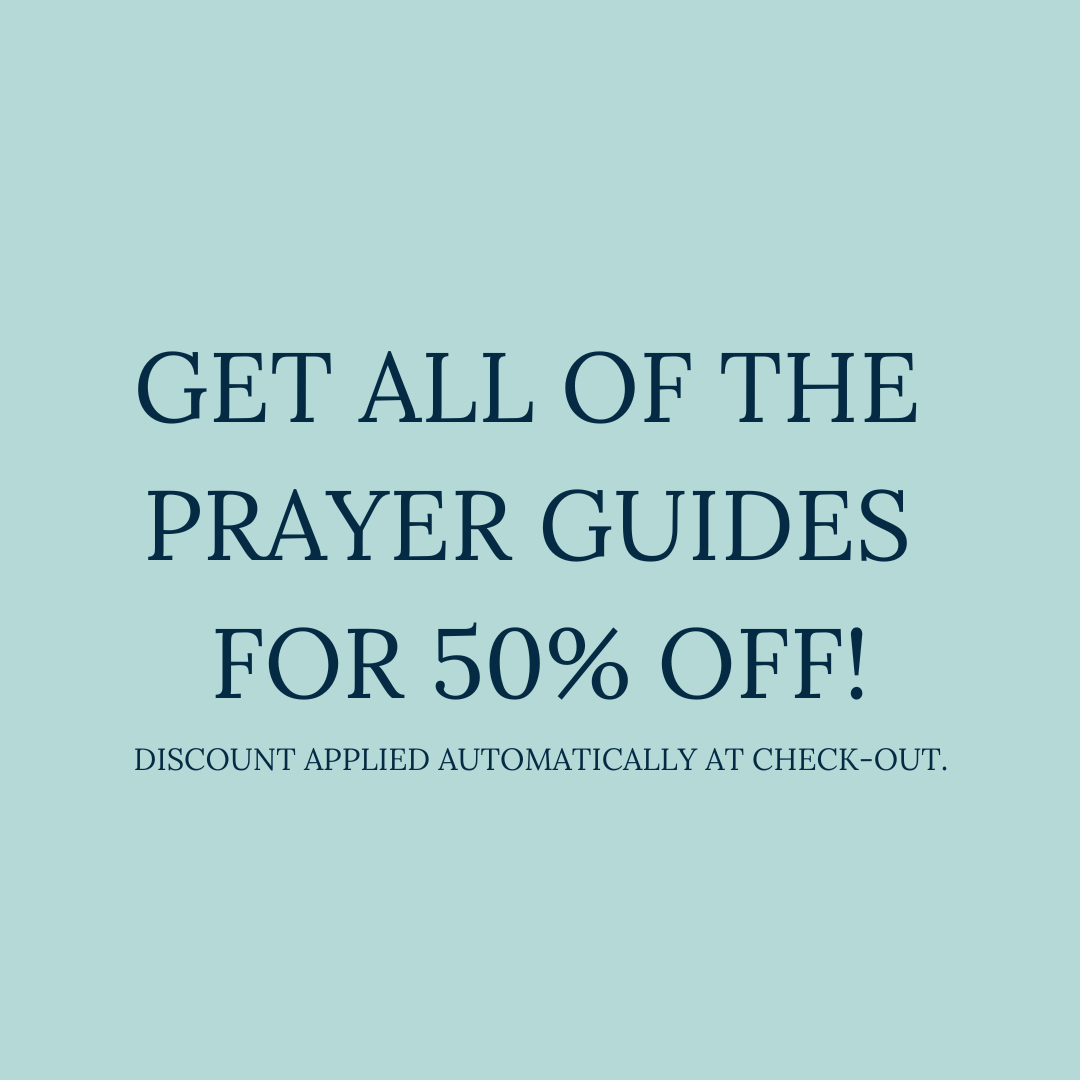 The Ultimate Prayer Warrior Mom Deal!
Get all of our current topical prayer guides for 50% off and always have what you need to pray for your kids at your fingertips!
Get Your Prayer Guides Here
Prayer Prints
Hang Your Prayers for Your Family Proudly in Your Home! (Makes a perfect gift)!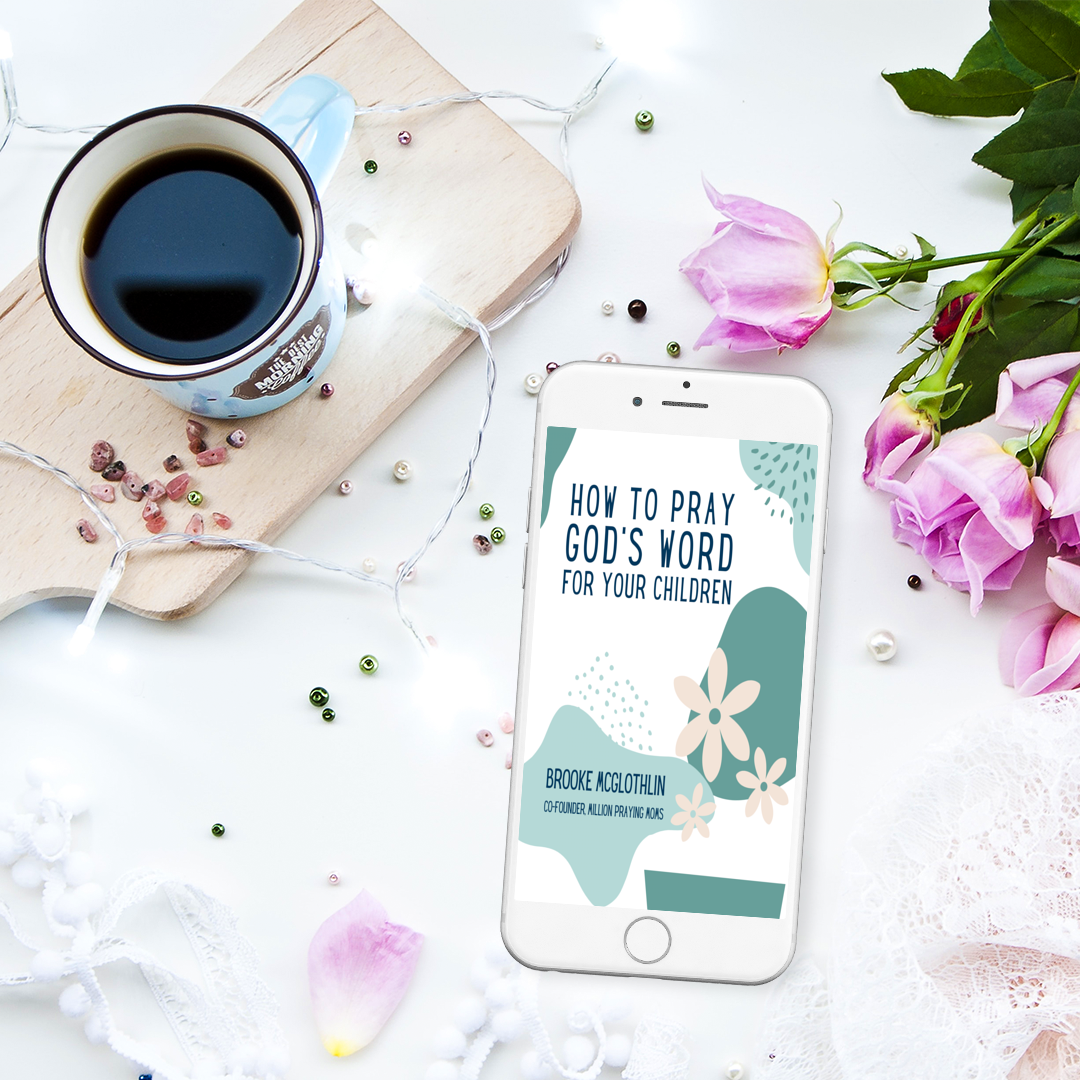 How Do I Pray God's Word?
How to Pray God's Word for Your Children is your how-to guide, giving you a very short, simple, step-by-step process for praying God's Word (for yourself AND your children). Download it right away, and you'll be praying God's Word in minutes!
Get Your Copy Here